Achieve Your Goals
Nutrition Your Way = Eating Your Way. My philosophy is simple: eat the foods you like, learn to moderate less nutritious foods, and feel empowered to make healthy, informed decisions.
Nutrition Your Way
Can help!
Testimonials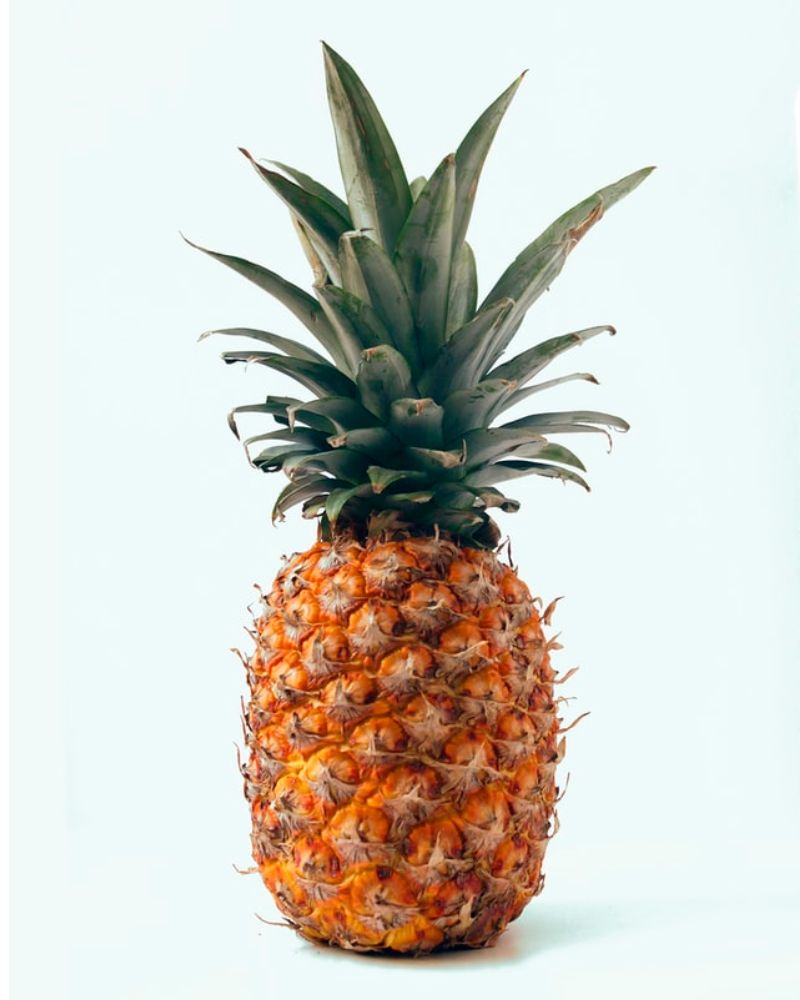 Joan
"Amanda worked with me to make a reasonable eating plan. I'm so happy to be off the yoyo dieting I have done for years."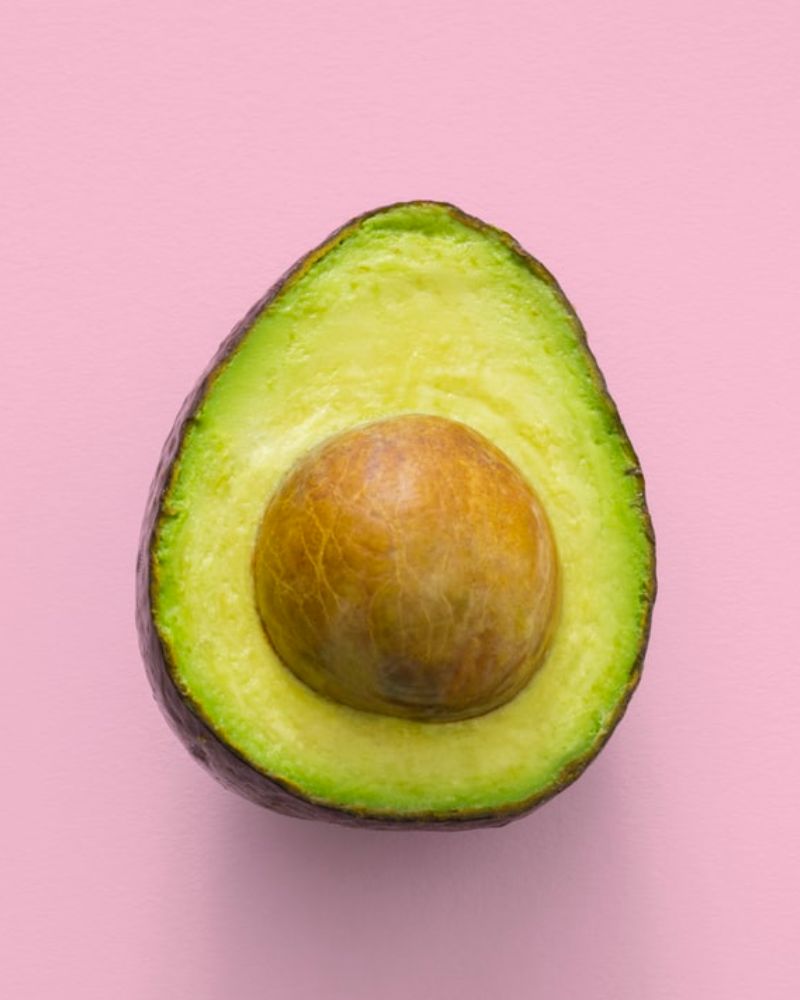 Eric
"I can confidently read food labels now. It helps me make the best choices while food shopping."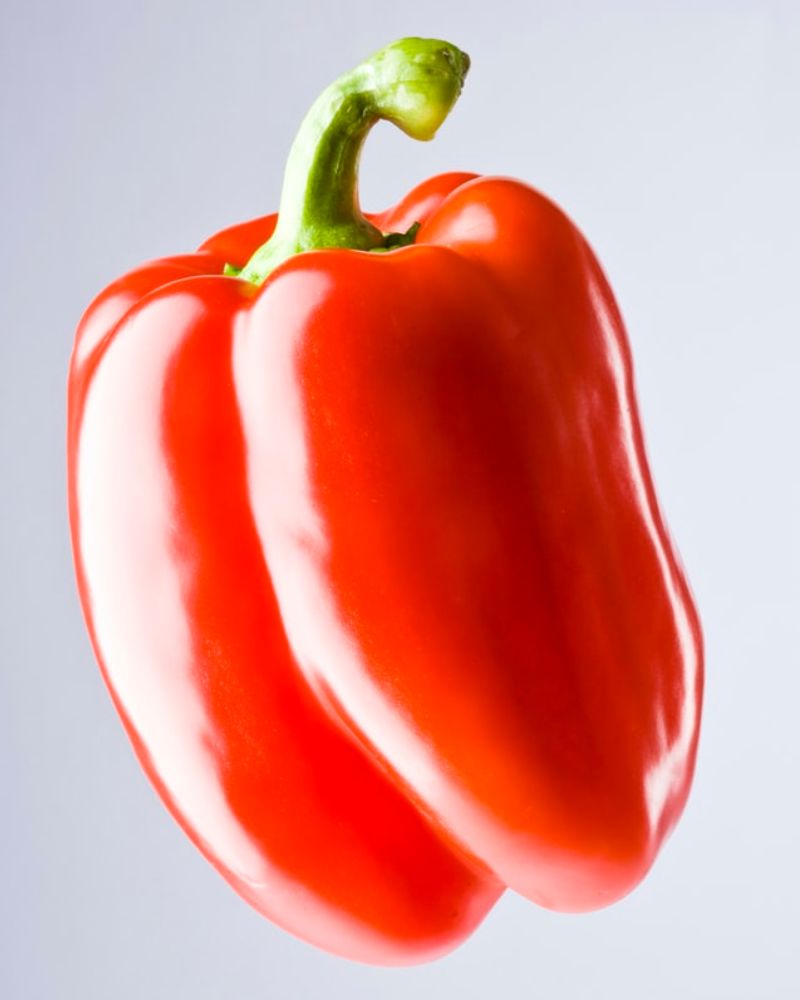 Hannah
"I feel much better since Amanda helped me change my diet to treat the symptoms of ulcerative colitis."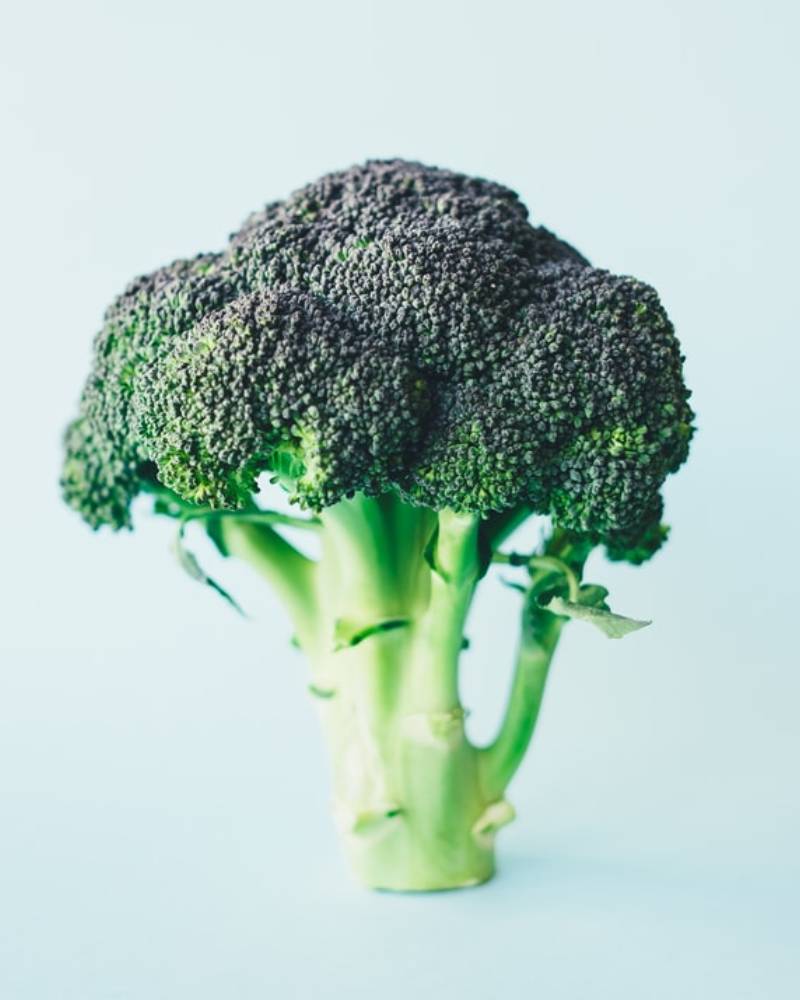 Kevin
"I was amazed to find that some of the foods I have been eating all my life were creating most of the digestive issues I was dealing with. Amanda helped me make some changes and now I feel better."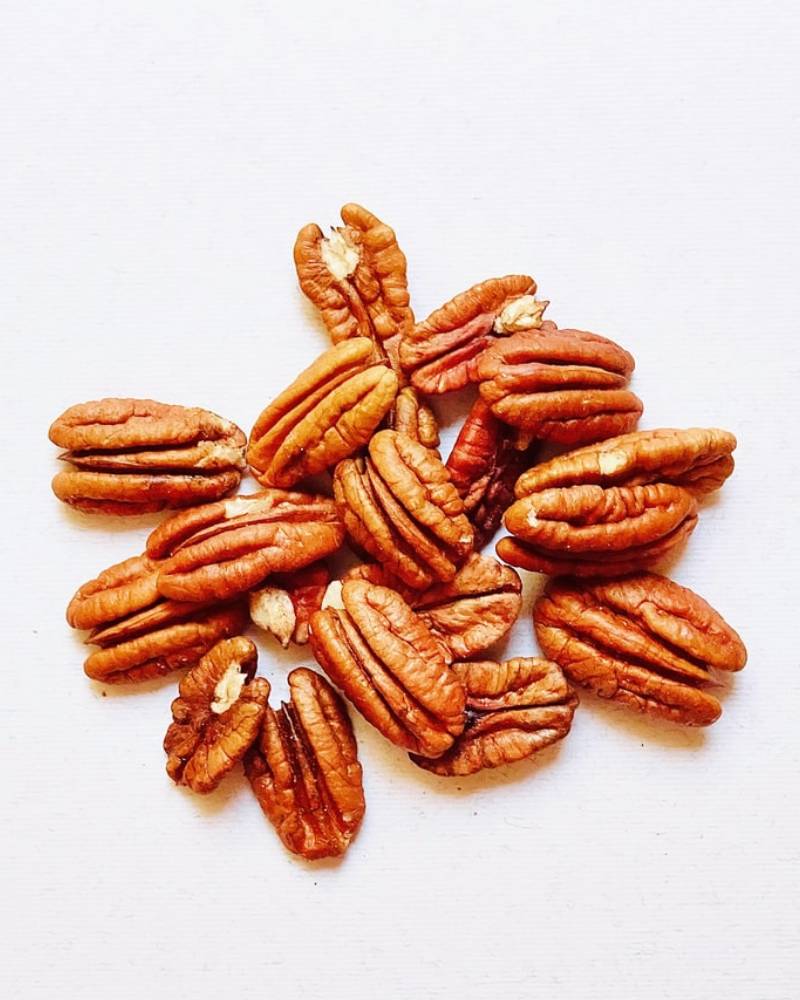 Dawn
"Amanda showed me which foods helped me control my blood sugar between meals."
Services
Health is not merely the lack of disease, but a wholeness of body, mind and spirit. I believe there are many ways to nourish our health and that nutrition is the foundation of wellness. Healing is a process that should be approached holistically, and every person is at a different place in their journey. I believe our bodies are programmed for healing and vibrance.
About Nutrition Your Way
Become a healthier you. Schedule your appointment today!
Phone:
(401) 308-5531
Email:
nutritionyourway1@gmail.com
Insurance/Payment
I am currently accepting the following insurance providers: Blue Cross Blue Shield, Cigna, Medicare, United Health. Please call your insurance company to confirm coverage prior to first appointment. Payments are accepted in the form of cash and check.
Mission
Empowering individuals through living foods, nourishing nutrition and healthy lifestyle habits to experience renewed health and live life to the fullest
Office Address
1058 Kingstown Rd, Suite 202
Wakefield, RI 02879